Giannis Antetokounmpo comes across ultimate dessert 'game-changer'
Giannis Antetokounmpo is an NBA champion and MVP however there are some issues he's nonetheless discovering.
The Milwaukee Bucks famous person admitted Tuesday a kind of issues he simply discovered about was the candy mixture of Oreos and milk. It was one thing he referred to as a "game-changer."
"You won't believe me but a kid just told me to try dunking my Oreos in milk… mannnnn game changer," Antetokounmpo tweeted.
He defined additional on Wednesday.
"When I came to the league that was the first thing I ate. Because when I was younger, I was always craving them and I could never afford them. People are gonna spend money on cars and chains and I bought Oreos," Antetokounmpo stated. "I ate them for like a month straight, so I got sick of them, right?
TIMBERWOLVES' ANTHONY EDWARDS THROWS DOWN INCREDIBLE DUNK — BUT IT DOESN'T COUNT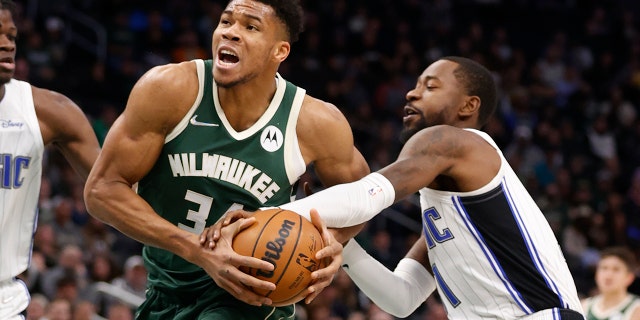 "I realized from now on that's an every night snack for me."
It seems that Antetokounmpo and Oreo is a match made in heaven and it's solely a matter of time earlier than he turns into the Nabisco product's subsequent spokesman.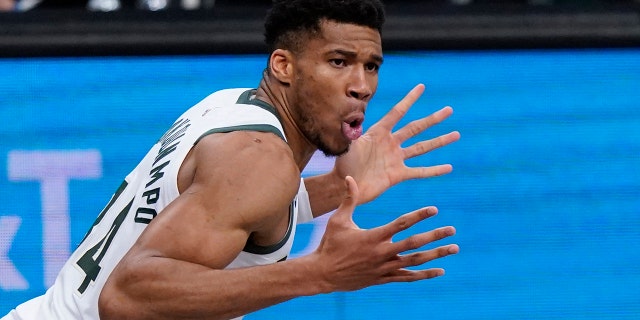 It's unclear whether or not he'll give the subsequent TikTok trend a try where users have been dunking Oreos on bitter cream. It could also be a bridge too far for the 2021 NBA champion.
Credits : foxnews